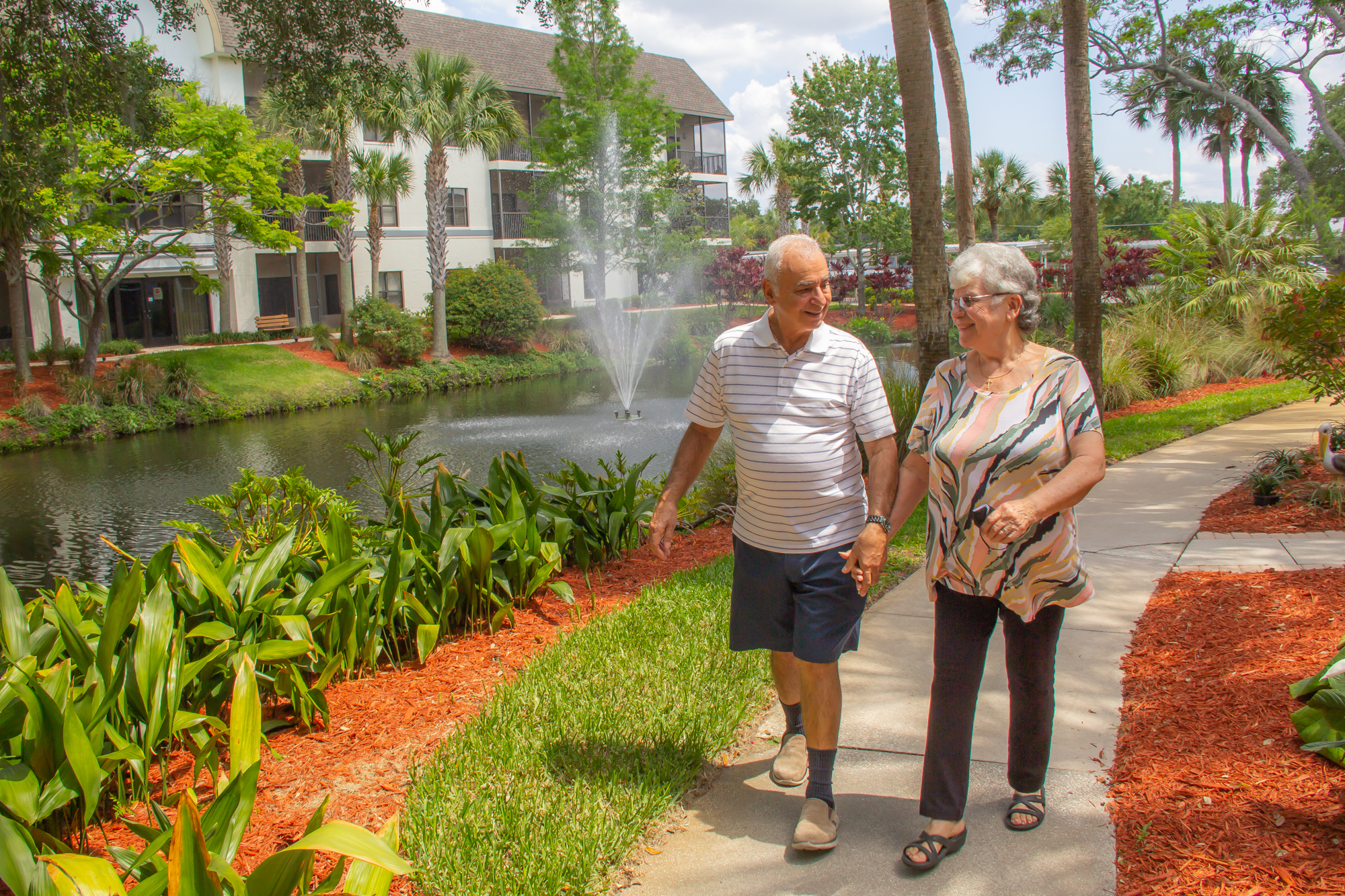 You've finally retired and can now spend your senior years traveling, spending time with friends and family, starting new hobbies, or relaxing. During this exciting transition period, the last thing you want is for your mental or physical health to start to decline.
According to the Centers for Disease Control and Prevention (CDC), 78% of individuals 55 and older have at least one chronic health condition. Luckily, there are several specific ways you can stay as healthy as possible during your senior years.
1. Focus on Preventive Healthcare
Preventive care is essential for people of all ages, but particularly older adults. Preventing health problems or finding them as early as possible will increase longevity; this is why seniors need to make sure they're scheduling and keeping all necessary medical appointments. The following are some of the most critical health screenings you should receive.
Annual Wellness Exam

– Most wellness exams include checking for and monitoring body mass index, blood pressure, and cholesterol levels. 

Regular Vaccinations

– Whether it's a COVID vaccination, annual influenza shot, or pneumonia vaccine, a few immunizations can go a long way toward preventing severe illness.

Colon Cancer Screening

– Everyone over age 50 should make an appointment for colorectal screening. This might include a colonoscopy or a fecal immunochemical test.

Breast Exams

– Most senior women should have a mammogram every two years. There are exceptions to this schedule depending on family and medical history.

Diabetes Testing

– Nearly

27% of Americans over the age of 65

have diabetes. Regular screening is necessary since many people don't have symptoms in the early stages.

Osteoporosis Screening

– Osteoporosis can cause a stooped posture and increase back pain, and it may lead to broken bones. This makes screening an essential part of preventive healthcare.
2. Keep Your Mind Engaged
Mental fitness is just as necessary as physical activity. The good news is that keeping your memory sharp and your mental engagement in top form is possible while you age. Here are some activities to engage in that can help keep you mentally healthy.
Play Games

– Playing chess, checkers, and even

popular board games

can help you continue to "think on your feet" and think critically.

Engage in Hobbies

– Planting a small container garden or working on a craft lets you make step-by-step plans and then carry them out logically.

Read Almost Anything

– Everything from reading a mystery novel to enjoying a magazine article means you'll be

exercising your brain

and learning new material.
3. Stay Physically Active
It's easy for some individuals to become couch potatoes as they age, but it's not a healthy way to live. However, staying physically active doesn't necessarily mean you have to engage in intense activities like running or mountain biking — although those are wonderful options at any age. Less strenuous activities, such as ballroom dancing, water aerobics, or indoor cycling, are great ways to stay fit and flexible.
For all older adults, though, walking is one of the best and easiest ways to stay active. You can create a walking routine that suits your fitness level and preferred locations. How fast you walk, how long you walk, and what type of surface you walk on can all affect the difficulty level of your workout.  Schedule time to walk with a buddy or even a group of friends to help you stick with your walking program.
4. Create a Diverse Social Circle
Having a wide variety of friends can help people stay active and open to different ideas, perspectives, and activities. A diverse social circle also keeps you busy, and it can improve all the previous tips for staying healthy. For example, you can exercise with friends, enjoy hobbies with a group, and enjoy social events together.  
Where you choose to live will likely play a major role in how much socialization you'll experience. For example, a Continuing Care Retirement Community (CCRC) like Buena Vida Estates features parties, events, and activities where you can meet new people. So, whether you'll remain in your home or you're ready for some type of retirement or independent living community, make time for expanding your social circle or catching up with friends.
5. Find a Great Independent Living Community
Finding the right place to spend your golden years is important for living the best life possible. In a Continuing Care Retirement Community, you can get the continuum of care you need. A CCRC often includes independent living, assisted living, memory care and skilled nursing care.
Buena Vida Estates is a premier CCRC living community for seniors, featuring chef-prepared meals, 24-hour security, professionally landscaped grounds, and on-site chapel services. We also offer a wide variety of clubs, organizations, hobbies, and sports. Contact our team for more information about how you can enjoy life to the fullest in your senior years.