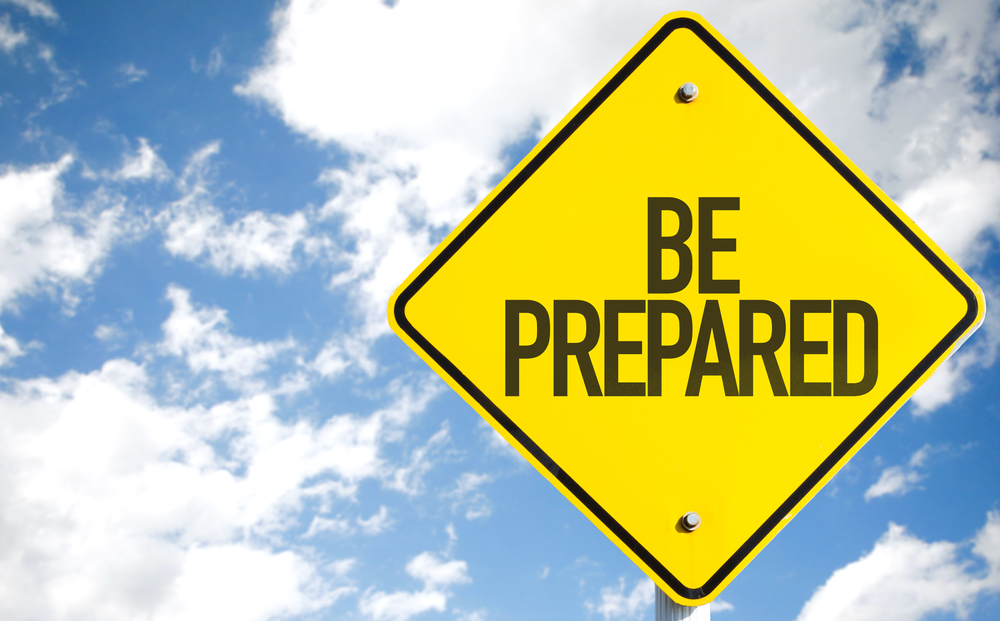 Hurricane season is a scary time for everyone, but it can be especially scary when you have an elderly relative that lives alone or if you are the elderly individual. Here at Buena Vida Estates, we work tirelessly to ensure our residents' safety and create a comforting atmosphere to weather any storm. We want to make sure our residents and their families are put at ease during any uncertain times.
Many families that have an elderly relative worry about evacuating them or getting them hurricane supplies so they can survive on their own if they have to. Relatives of Buena Vida residents don't have these worries because their loved ones are taken care of by our wonderful staff. In 2016 and 2017 we were hit by Hurricane Matthew and Irma. Buena Vida management responded with important preparation meetings and implemented ways to make sure our residents remained safe and well fed. Via our diesel generator, we can provide electricity for our kitchen, dining rooms, first-floor common areas, hallways, elevators and other vital amenities that support our residents.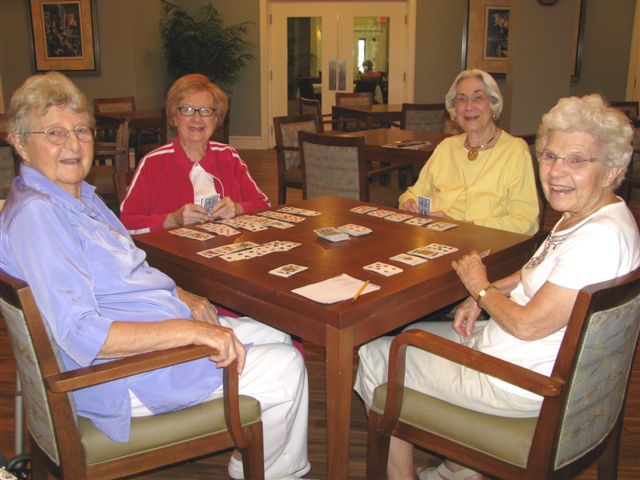 Our amazing and caring staff stayed overnight to assure that our residents had the assistance they needed. Warm meals and coffee were provided and many residents came out to play card games or socialize. It is important for us to maintain a regular schedule to give our residents a sense of safety during these types of situations.
When hurricanes hit, putting up hurricane shutters is not even a question in some people's minds but for elderly people, that kind of heavy lifting can be a struggle and cause injury. During hurricanes, we don't make our residents lift a finger. We moved patio furniture and plants, put sandbags out, and do any other heavy lifting they needed. We also make sure to get a cleaning crew to take care of the debris so that it is safe to go outdoors after the storm has passed.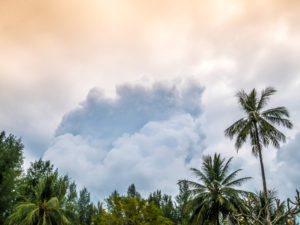 Our top priority is always keeping our residents safe and making sure they feel cared for because they are a part of our family. We received many letters after the storm thanking us for making it a pleasant experience for everyone. The steps that we take to prepare for hurricane season are ones that we are ready to take during an emergency. 
Prepping for a hurricane can be nerve-wracking, but our mission at Buena Vida is to make it as stress-free and comfortable as possible for our residents and their families. Buena Vida Estates has responded to Florida State hurricane preparedness by installing an additional permanent diesel generator that replaced the portable generators. This will support our Memory Care facility.