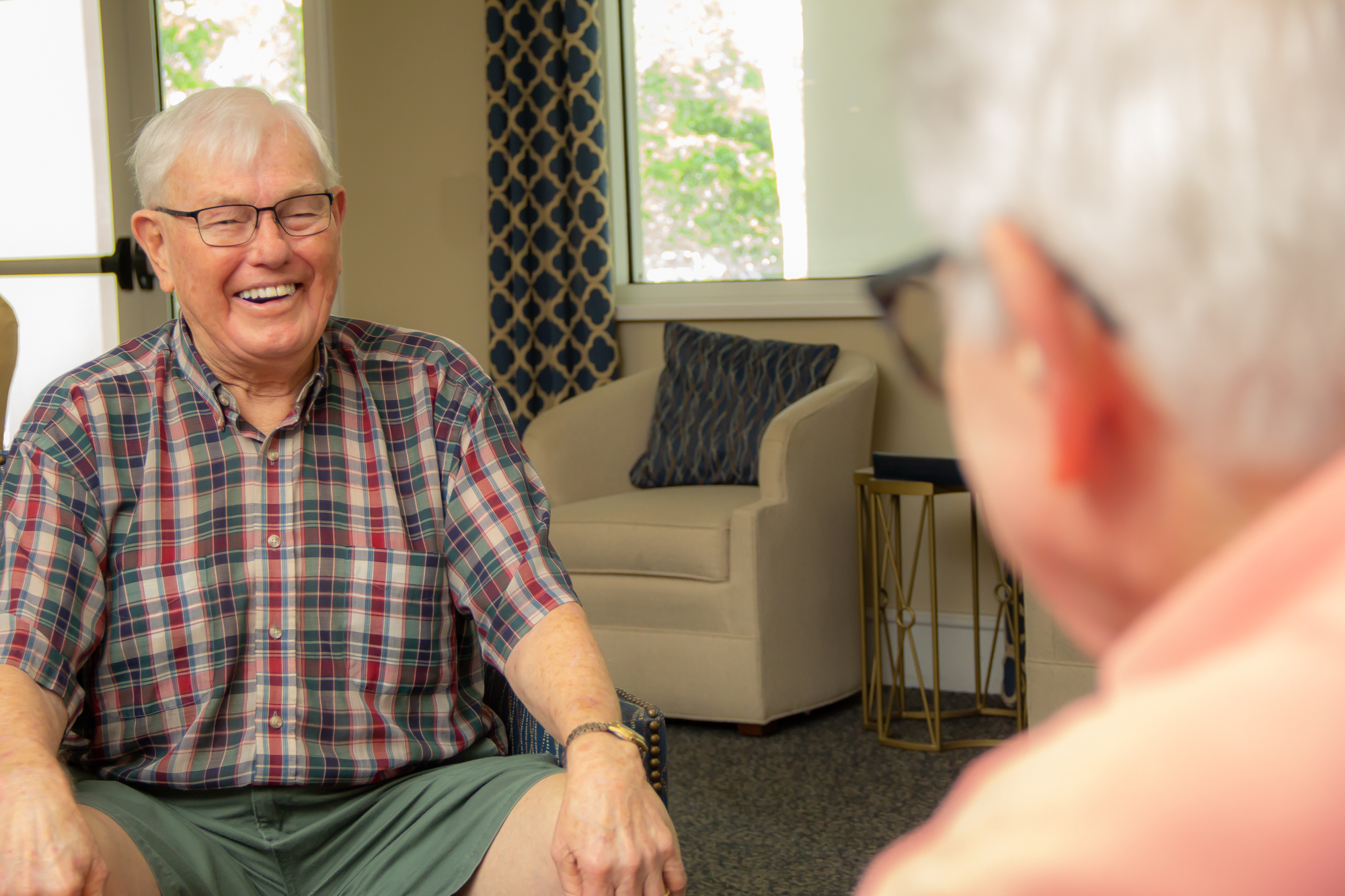 A continuing care retirement community, or CCRC, is a type of senior living community where residents enjoy countless amenities, services, and accommodations that help them age in place. When you move into a CCRC, you'll discuss your life plan with the facility's team, ensuring that they can continue supporting your independence even as your abilities change with age.
The concept of a CCRC is wonderful as it provides a warm and friendly environment that truly feels like home with the capacity to accommodate changing needs. Of course, the biggest consideration most potential residents have to make comes down to finances. If you're considering a move to a CCRC, here are the wise financial considerations and steps you need to take first.
Month-to-Month Expenses
Properly managing your retirement income is crucial to ensuring that you remain comfortable and stress-free for decades to come. With that said, the first step in determining your path forward has to begin with examining your monthly income and your spending habits.
If you don't already have a budget, it's time to put pen to paper and add up all of your discretionary and non-discretionary spending habits in your current living situation. Non-discretionary spending would include fixed expenses such as insurance, rent/mortgage, and utilities. Discretionary expenses include groceries, clothing, and travel.
The next step is to compare your current monthly expenses to what you would be paying in a CCRC. Ideally, you'll find one or two specific senior living communities so that you can compare the actual costs. If the CCRC is going to cost you more than your current living situation, you must evaluate whether or not you can afford it.
Income Adjustments
If you find that your expenses will increase after moving to a CCRC, the next step is to determine the affordability of that increase. You should then begin evaluating potential income adjustments that can bring in the extra cash flow necessary to help you make the move into your chosen retirement community.
Financial literacy is truly a simple equation of money in and money out, but while it's easy on paper, it can be much harder in practice. Many retirees use the bucket strategy, which means separating your assets into a short-term bucket that covers 1-2 years of living expenses, a mid-term bucket that you intend to withdraw from in 5-10 years, and a long-term bucket that you expect returns from in 10 or more years.
Whenever you're considering increasing your expenses, it's essential that you sit down and speak with a financial advisor. This advisor will discuss budgeting along with potential investments to make sure you're on the right track to fully funded and debt-free retirement living.
Cost-of-Living Inflation
As you look ahead to gauge your long-term budget after making the move to a CCRC, it's important to remember that the cost of living is likely to increase each year. The facility may be able to tell you the average annual increase in things like the monthly fee you'll pay, or you can estimate at a rate of around 3%.
The actual annual increase could be more or less than 3%, depending on the facility, location, and economy, but this can be a good starting point for making your estimations. Again, a good financial advisor can sit down with you and tell you exactly how big of an increase you could afford each year, and how they would suggest handling it.
Tax Deductions
Yet another aspect of moving to a CCRC that a financial advisor can assist you with is determining what tax deductions you may be entitled to. For instance, you may be able to deduct some of your entry fee or monthly fee and even some associated service costs. In some cases, those deductions could be as high as 30%, helping you make up the difference between your current cost of living and the cost of moving to a CCRC.
Review and complete our Compare the Value worksheet today to see the financial perks of Buena Vida Estates.
Are you ready to make the move to a CCRC? Discover the Good Life at Buena Vida! Schedule a tour today to see what makes modern senior living shine.