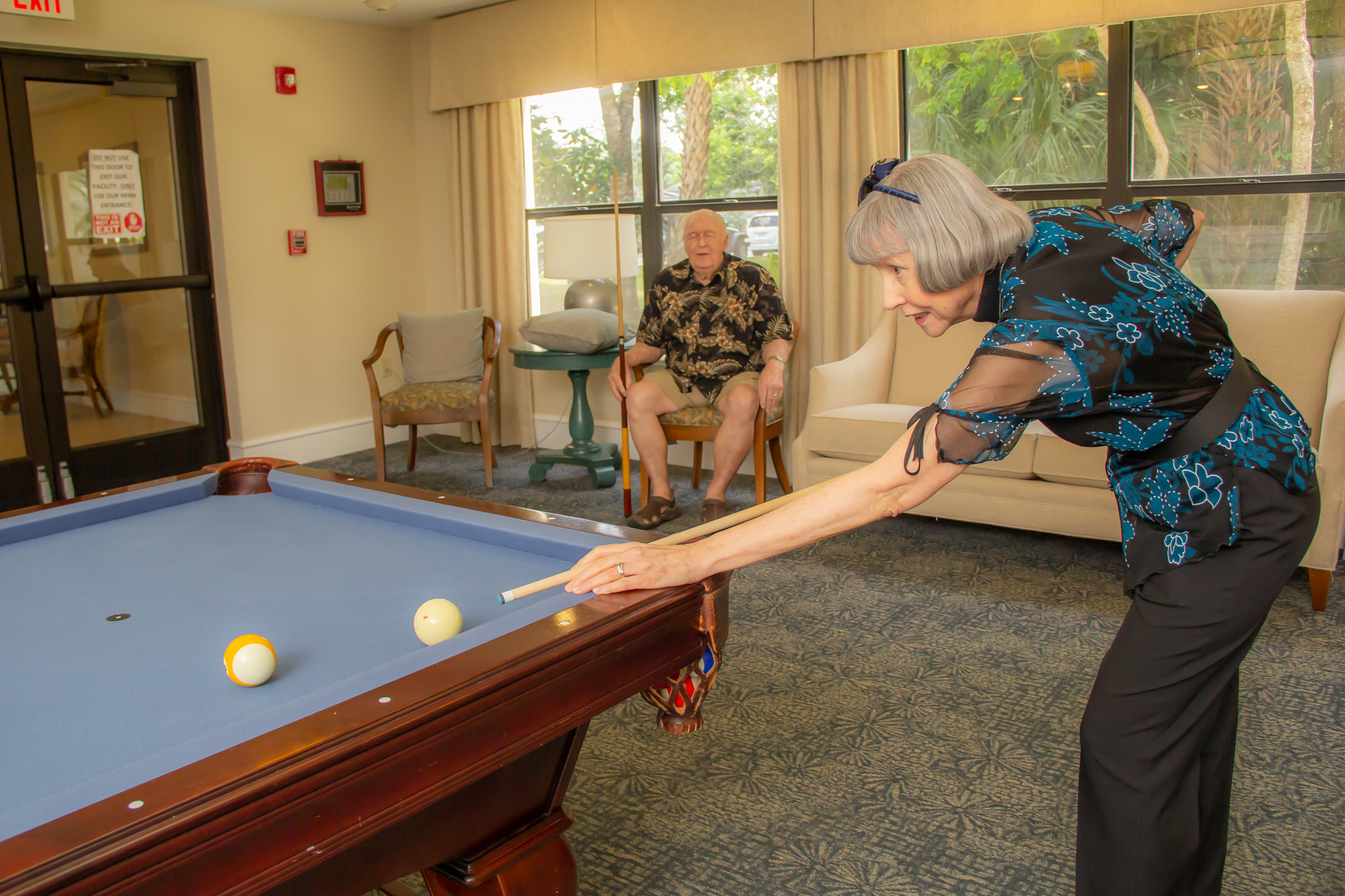 Most Continuing Care Retirement Communities, or CCRC's, require potential residents to pay a one-time entry fee to secure their spot in the community. However, there are a few factors that determine the cost of this entrance fee. Typically, the more spacious the living area, the higher the payment may be.
If you're doing your research you may discover that not all senior communities require an entrance fee for residency in their community. However, those who think they're escaping this payment will often overpay as the end result. An entry fee typically allows the community to lower your monthly cost while keeping Life Care rates lower than retail.
Few communities offer refundable entry fees without penalty while others may only offer partial refunds or declining refunds. A declining refund is such that the community specifies a length of time where this fee may be refundable on a declining basis.
What is an Entry Fee?
In a CCRC, an entry fee is a one-time payment made prior to moving into the community. An entry fee enables the community to provide continuum care by underwriting a resident for Long Term Care. This allows residents to move in when they're active and independent so they can enjoy all of the amenities the community has to offer, while still providing the security of advanced levels of care if or when it is needed.
How Does an Entry Fee Help Me?
In addition to peace of mind, entry fees can provide an array of other benefits for residents and their loved ones. Communities that require an entrance fee have a notoriously low turnover rate. This can mean that the neighbors you have upon first moving in are likely to still be there for many years to come. These communities are very tight-knit with each resident often looking out for the other. A community where you start off as friends and finish your journey as family.
An additional perk of entering a community with an entry fee is that these groups are excellent at managing their funds. While your monthly fee helps to cover the cost of day-to-day living at your residence, your entry fee helps to maintain the community. The funds accumulated are used on building repairs and capital projects to ensure the community stays clean, efficient, and up to date. Not only does this provide comfort to you during your stay but your loved ones can breathe knowing that you'll always be in a thriving environment.
How Can You Pay for Your CCRC Entry Fee?
Don't let the price tag scare you. Entry fees for a CCRC are far more obtainable to pay than you may have originally perceived. The silver lining is that once you're in the community, you're in permanently unless you choose to leave. A resident is guaranteed care in case an unforeseen occurrence takes place. For example, maybe your health starts to decline. Because of the underwritten long-term care paid for by your entry fee, you can rest assured knowing you will be taken care of
It is important to compare this fee against the fees incurred in a basic rental community where you will pay retail rates of life care if or when it is needed, and if available.
Many seniors worry they won't have assets to leave to their children. This is a great conversation to have with your family as, many we talk to, are not interested in nor need their parent's money. You have worked hard and your assets are there for your future and peace of mind! A CCRC has all the care you need – which is the best gift for your family!
Ready to Cover CCRC Entry Fees? Check out Buena Vida Estates