Buena Vida Estates is proud to be able to provide its residents with great amenities and the medical professionals that come to our community make things that much easier for them. Most of the residents are familiar with the primary care physician, Dr. Stephen Giorgianni, who comes to our community on a regular basis. Dr. Giorgianni provides our residents with the care they need and best of all they don't even have to get in the car to see him. Here's a little about Dr. Giorgianni: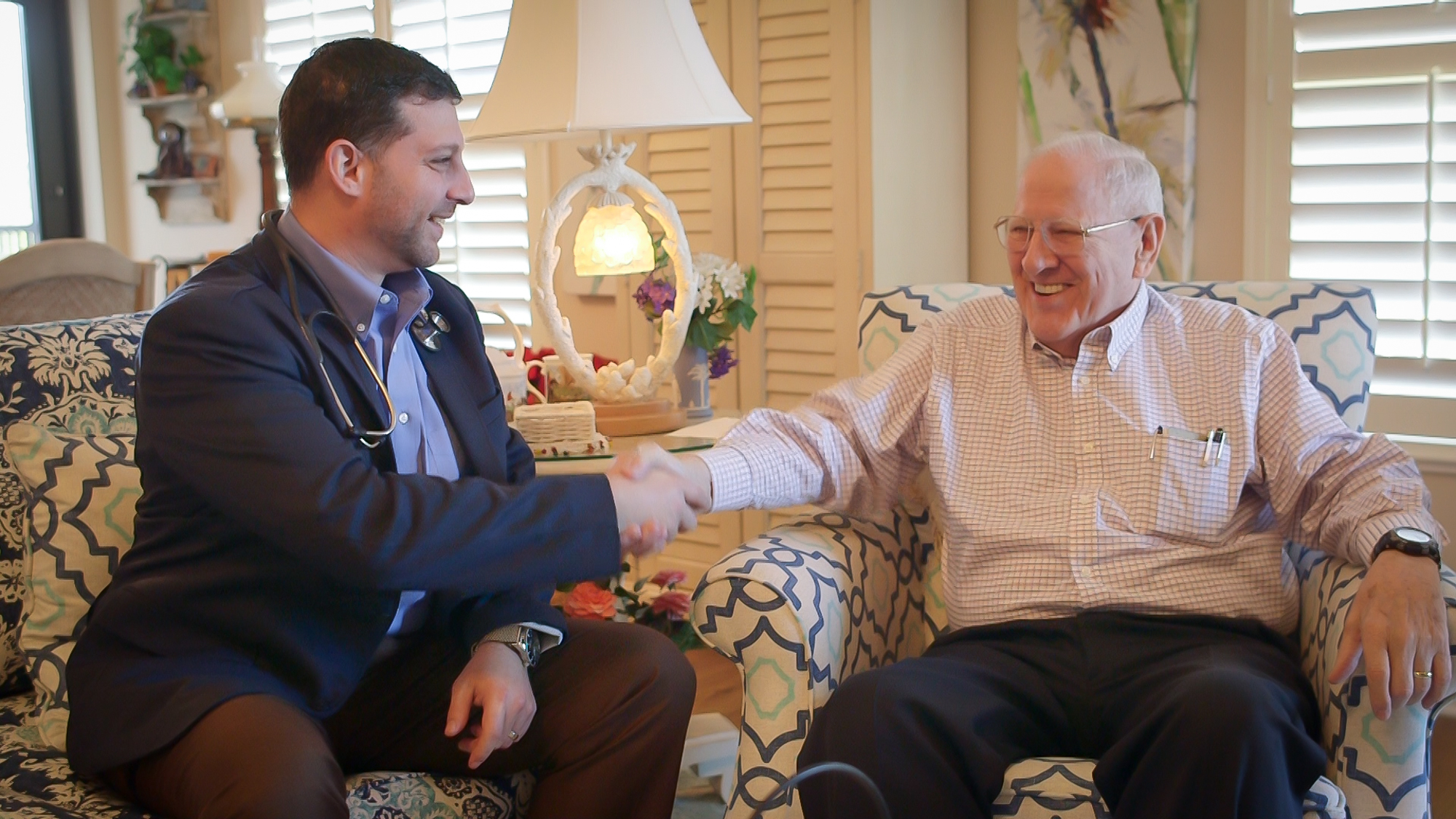 As a young man growing up in Mahopac, New York, Stephen Giorgianni had a passion for helping people and solving problems. He relocated to the University of Southern Maine, where he earned a Bachelor of Science degree, magna cum laude, in biology with a minor in biochemistry. Shortly thereafter, he entered medical school at Nova Southeastern University's College of Osteopathic Medicine, where he earned his Doctor of Osteopathic Medicine degree.
Stephen chose to pursue an osteopathic education because of its greater emphasis on the importance of holistic care, highlighting the value of getting to know patients as people and carefully considering the value of preventive care and patient education. His specialization in Family Practice and Osteopathic Manipulation allows him to provide a continuum of care for patients throughout their lifetime and develop meaningful, ongoing relationships with them and their caregivers.
While finishing his post-graduate training, Stephen worked with patients and their families as an Attending Physician at Fitztropic Medical Associates. During this time, he saw the need in his community to bring comprehensive and compassionate care to older patients and their caregivers; this, in turn, led him to begin practicing in skilled nursing facilities in the greater Tampa area. Shortly after completing residency, Dr. Giorgianni and his family moved to Viera and began his practice at Baytree Medical Associates. He continued to provide care in not only the office setting, but in skilled nursing homes and home care as well.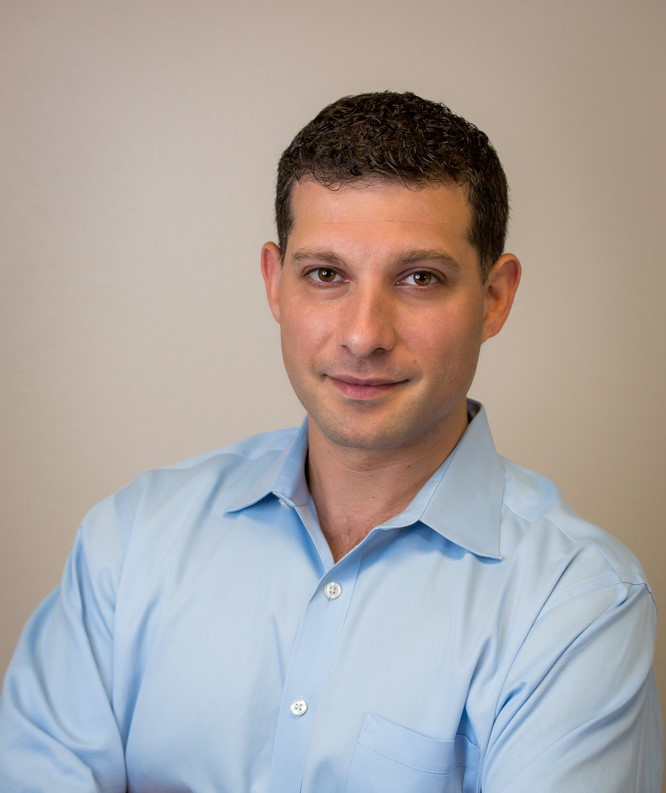 In 2016, Dr. Giorgianni established Viera Family Medicine and Wellness, in the Suntree area of our community. This practice allows him, along with his wife and staff, to provide the highest level of service to his patients and their families. Dr. Giorgianni brings his views on the importance of wellness, comprehensive care, and the need for support systems to his work with local skilled nursing facilities, home and memory care.
Dr. Giorgianni remains dedicated to the overall wellness and health of his patients. He works closely with his patients and their families and caregivers to maintain and improve overall health and quality of life through compassionate care. His approach stresses educating his patients while working with them to achieve the best physical, mental, and spiritual state possible.
To learn more about the medical care at Buena Vida Estates click here!