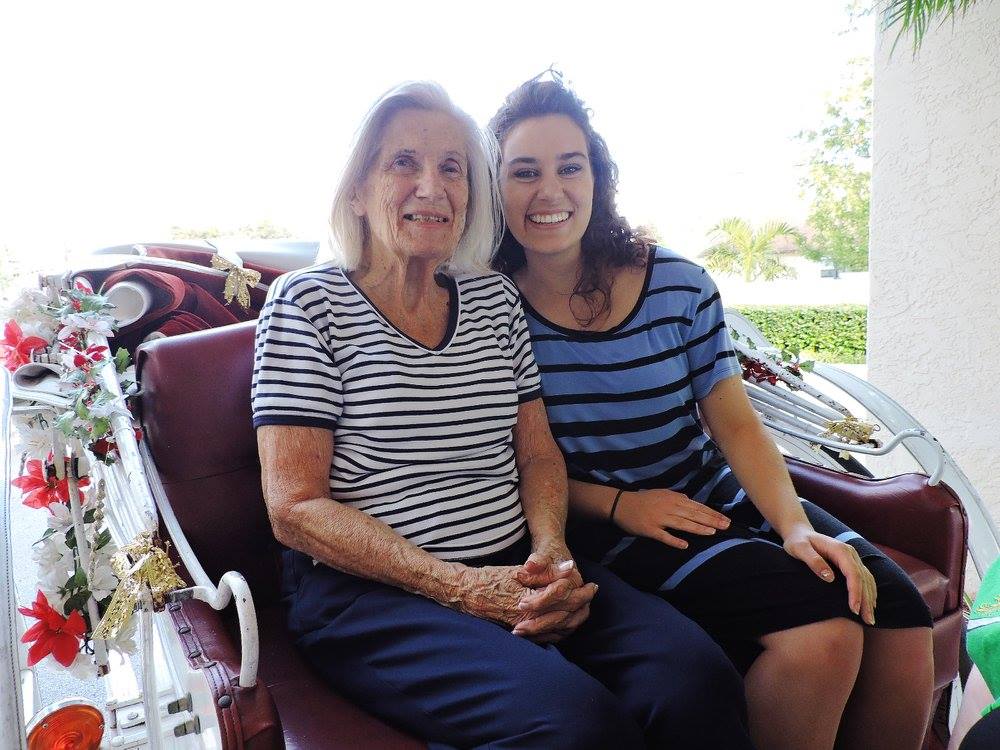 Family is very important here in the Buena Vida community. We know how much our residents enjoy visits from family near and far. The great part about Buena Vida Estates is the location! Many families love coming to the area to visit their loved ones and also enjoy the amenities the area has to offer. The best part is that when our residents have visitors, they are welcome to stay in one of the apartments that we reserve especially for guests.
Visitors are encouraged to call and reserve one of our guest apartments. Having these apartments make it easier for residents' guests to take advantage of the time they're here to visit with their family. Visitors won't have to hop in their cars to drive to and from the community and residents don't have to go out of their way to find directions to the hotel their family is staying at.
The Resident apartments come fully equipped with full kitchens making the perfect place for you to enjoy a home-cooked meal and a comfortable place to relax after a day of sightseeing. Residents have the option of taking their guests to the dining room to get the full Buena Vida experience and meet the friends who have become family throughout the community. Guests can even enjoy some of the amenities our residents enjoy like the pool and the pub.
If your loved one is a resident at Buena Vida, ask them when you can come to visit. They would love to see you and we would love to have you!