Buena Vida is located in beautiful West Melbourne, FL which can be an unfamiliar place for some, so we wanted to tell you about some of the fun activities in the area. We've made a list of a few of the great locations Melbourne offers for you or your loved one to visit.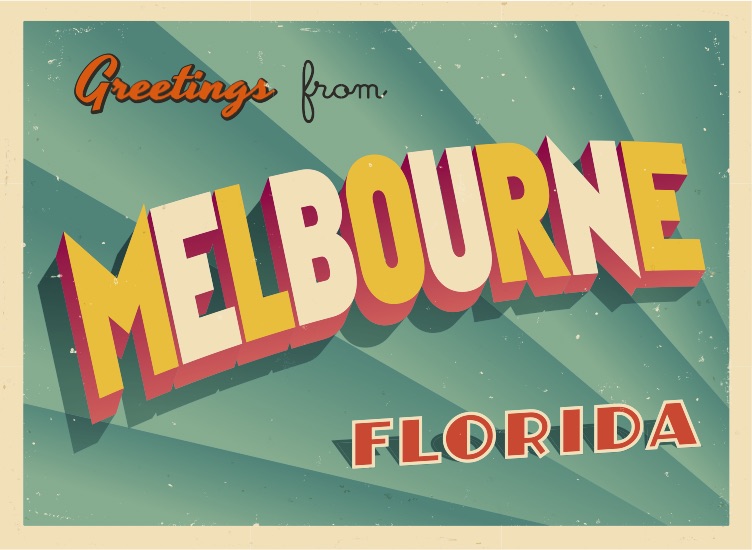 1.The Ocean
West Melbourne is close to the ocean and plenty of beautiful beaches. Going to the beach is a great way to spend your day because not only is it fun, but it's free! Walking the beach or laying out in the sun is a great way to spend a lazy day. If you enjoy fishing you're in luck! The beaches offer a great place to cast your line, sit back, and relax.
2. Downtown Melbourne
Historic Downtown Melbourne is the perfect place to grab a bite to eat, do some shopping, or take part in their weekly events such as food sampling events and tai-chi classes. It's a quaint area that's nice to walk through even if you're not looking to shop. They have a boardwalk that runs along Crane Creek which provides a nice, waterfront view. The community theater, Melbourne Civic Theater and Henagar Center are located downtown so stop in and see a show! Whatever you choose to do Downtown Melbourne is a great place to visit.
3. Brevard Zoo
The Brevard Zoo is a great place to visit! You can take a guided kayak tour and see giraffes, white rhinos, lemurs, and other animals. Walking through the zoo is also an adventure with animals like alligators, otters, dingos, zebras, and more. The zoo has the Treetop Trek, an aerial adventure that offers zip lines and different obstacles. A great benefit for our residents is that they can go to the zoo for free!
4. Cape Canaveral
West Melbourne is located near Cape Canaveral which provides a great opportunity to learn more about our space program by visiting Kennedy Space Center. There you can view actual space shuttles like Atlantis, experience lift-off at the Shuttle Launch Experience, and learn how to dock and land a shuttle with a training simulator. If you get lucky, you might even be able to see a rocket launch!
5. Dolphin Tours
A great activity that's unique to Florida and Melbourne is taking a dolphin tour. Book a tour and take a boat or kayak out onto the water and see dolphins, manatees, herons, and ospreys. It's a great way to appreciate Melbourne's nature and to create a lasting memory for your family.
6. Air Show
The Melbourne Air and Space Show is an annual event where aircrafts are put on display in an exhibit and perform by racing and doing tricks in the air. It's a fascinating event that lasts from a Saturday to a Sunday. The tickets sell out fast so if you're planning to come during the event make sure to get your tickets far in advance!
7. Shopping
The Melbourne Square Mall is just a four-minute drive from Buena Vida and it's a great place to get some shopping done. There are also many places for great dining and shopping in the surrounding area.
There are plenty of other things you can do in the Melbourne area, but we think these are some pretty good suggestions to get you started. We hope you find West Melbourne to be as beautiful and fun as we do!
Click the link below to check out some of the great places in the area!