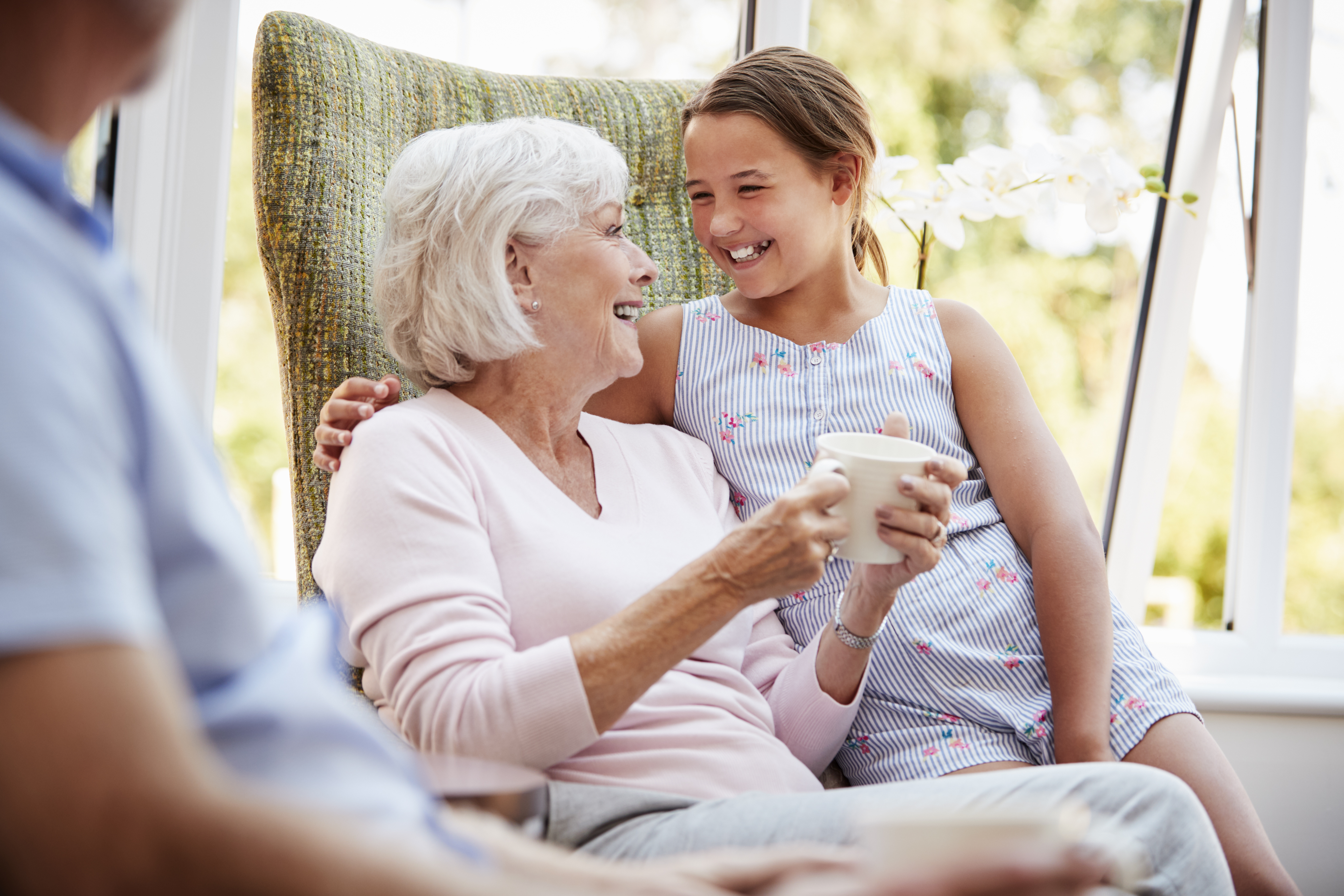 The decision for seniors to move into a Continuing Care Retirement Community (CCRC) is a hard decision to make. It is a decision that impacts more than just prospective residents. The parent's children are often the most affected by the move and act as the chief influencers for their parents.
Many children are concerned that their parents will receive the proper care that they need in a CCRC. On top of good care, they want their parents to be happy where they are living. There are numerous factors involved, but the emotional and financial stress of making the decision to move can be overwhelming.
Concerns about Moving to a CCRC
For children, the thought of their parents moving to a CCRC reminds them that their parents are not immortal, and they often have preconceived notions about what a CCRC is. The new CCRCs are vibrant and filled with happy older adults. Residents of CCRCs range on all areas of care needed, though most are self-sufficient and live in their own apartment or house. Residents have a wide range of activities that they can participate in.
Even though CCRCs are a great place for seniors to stay and be happy, there are still concerns that the children may have. Children may feel guilty because they believe that they should be the ones taking care of their parents, or they may be uncertain with all the work involved in downsizing, including getting rid of a large amount of memorabilia. Though these are all real concerns that all come from a place of love and care, it is often a lack of understanding of what it is truly like to move and live in a CCRC. If your parents are thinking about moving to a CCRC, Buena Vida invites you to experience what it is like to live at a CCRC. Once you have experienced it for yourself, we believe you will be supportive of the move.
Benefits of Living in a CCRC
While every CCRC is different, Buena Vida has upheld a reputation of being a great place for aging parents to retire. Residents often describe it as living in a resort and never having to leave. Buena Vida residents live in upscale apartments or cottages, that are spacious and have numerous amenities. Residents enjoy chef-prepared meals, and during the day, there are plenty of activities that residents can participate in. On top of that, countless amenities are sure to entice you. Best of all, the life of Buena Vida is maintenance-free!
Get the Care You Deserve
Buena Vida is a wonderful place for seniors that are looking to downsize while being able to receive the care they need. Residents feel at home and like they are living in a resort that they never have to check out of. Best of all, Buena Vida is a non-profit organization that is constantly making improvements to provide its residents with a better experience.