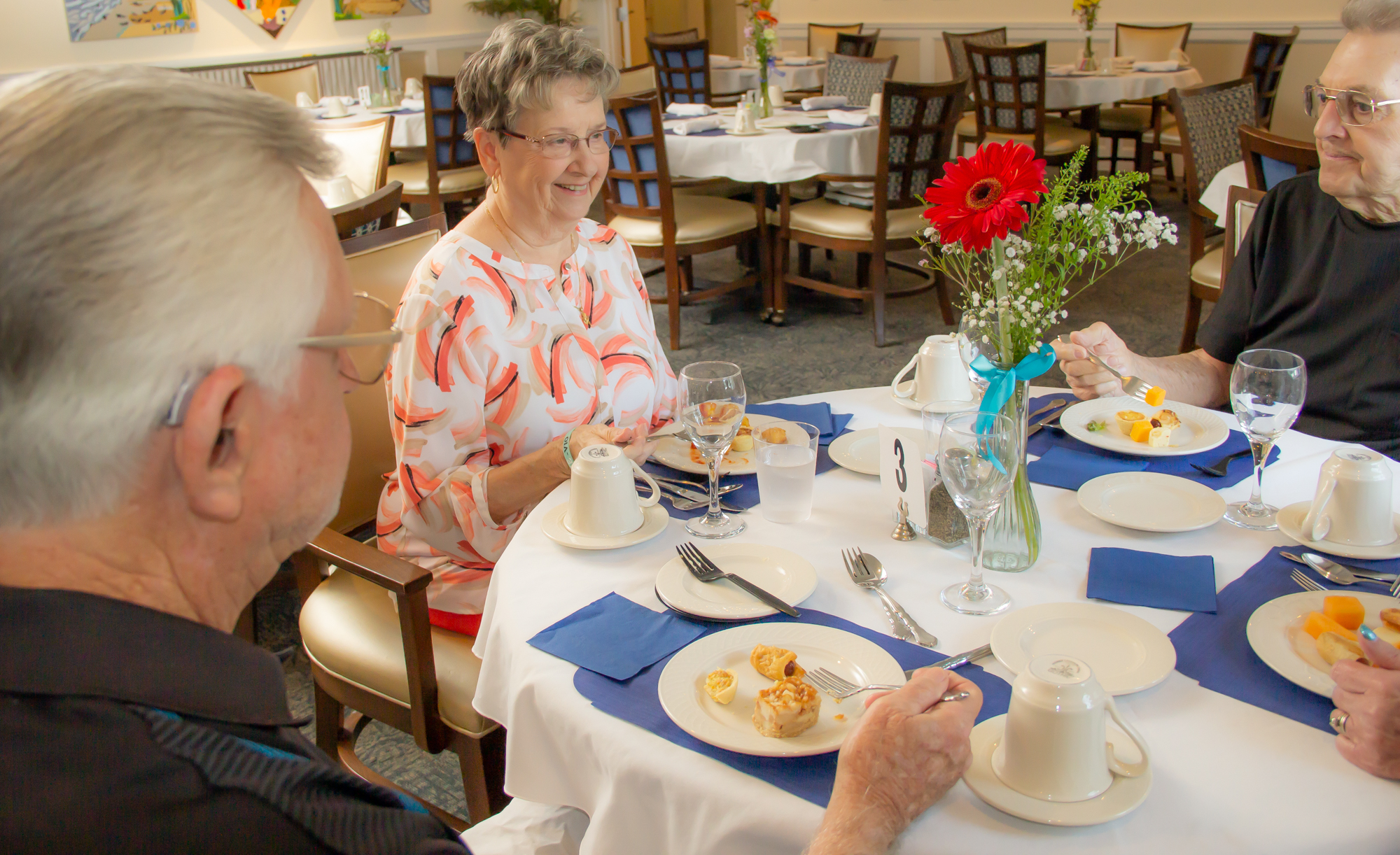 Dealing with a family member who is seriously ill with an acute health condition or a chronic disease can be overwhelming. In many cases, the only answer is to find a long-term care option. While this is a difficult situation, you should approach it with your loved one's best interests in mind. 
Issues may also arise if a family member was discharged after being treated for an illness but still requires some follow-up care. We are often seeing this during the COVID crisis. Of course, providing extra care places an additional burden on medical professionals as they also have to deal with overcrowded hospitals and patients currently suffering from the coronavirus.
With the issue of finding long-term care for your loved one also comes the problem of cost. This type of care is not cheap. You do have options, though. Here are some for you to consider. 
Long-Term Care Options
In general, you have three long-term care options. You can:
Pay money to have a nurse come to your private home to care for your loved one.

Serve as a caregiver yourself for a temporary or an extended period of time.

Place your family member in a skilled nursing facility, otherwise known as a nursing home.
Of course, the two paid options can get expensive. For example, having a private nurse sent to your home can get into the thousands very quickly. According to aging.com, you can often start the process by getting an estimate, but the costs will often start right then, and there will also be a non-refundable assessment fee.[1] If you get a home-health care nurse to take up your case, you could see bills of as much as $87.50 per visit.[2] If your loved one needs more than one visit per day, you could face fees of up to $144 per day. Either way, you could find yourself having to pay thousands each month. 
In-Home Care Is Always Preferable
Placing your loved one in a nursing home may be the last resort for your family. If you have the time and resources, getting in-home care from a professional aide is an attractive alternative. However, there are some things about in-home care that you will need to keep in mind.
Calculating the Cost of In-Home Service Care
If in-home care is an option for your loved one, you can break down the costs in several ways. First of all, there is the most common way, which is an hourly plan. This plan is generally reserved for seniors who are usually independent but might need assistance at least a couple of hours each day. Some seniors might need an aide for even less than that, but most nursing home staffing agencies have an established minimum of at least two hours for each client for staffing purposes.[1]
Of course, some senior citizens will need daily care. Generally, an in-home nursing care facility will charge from $200 to $350 for this type of round-the-clock care. 
Finally, some nursing services provide overnight care as well. This type of in-home nursing care is usually reserved for senior citizens who will require some assistance because of frequent trips to the bathroom during the night. The good news is if you have a loved one who will require this type of arrangement, it generally doesn't cost as much. Most facilities will only charge from $120 to $200 for a 10-12 hour overnight shift. 
Considerations for Nursing Home Care
There may come a certain point where you might have no choice but to consider skilled nursing facility placement. In that case, you'll need to consider a few factors before choosing a facility. For starters, will your loved one need an assisted living facility or nursing home that provides complete care? The cost can vary dramatically. For the former, the cost could run from $130 on up per day for a private bedroom. That usually means someone (either your insurance company or you) must pay upward of $4,000 a month for the privilege.[1] If you need complete care for your loved one, you can expect to pay on average $247 per day for a semiprivate room and $280 per day for a private room.[2]
The Long-Term Care Dilemma: A Problem Without a Clear Solution
As the demographics in our world continue to change, we are approaching a serious dilemma when it comes to long-term care. First of all, consider the fact that one in 11 Americans at least 50 years old do not have a spouse, a child, or some other important figure in their life who will take care of them in their golden years. 
Additionally, the days where families would pitch in to take care of their elders are increasingly becoming antiquated simply because Americans are not having as many children as they used to. 
Although there are issues regarding long-term care, you don't have to face them alone. At Buena Vida Estates, we have dedicated professionals who seek answers to all of your long-term care concerns and needs. Call us to see how Buena Vida is different and how we can give you and your family peace of mind for your future! Call today for a consultation. 
References: 
https://aging.com/in-home-care-costs-breakdown/

https://www.mylifesite.net/blog/post/confronting-our-nations-long-term-care-crisis/?utm_medium=email&_hsmi=98908431&_hsenc=p2ANqtz–S3cKlNEAws9DB5lMqQAPJVMrp_2DAjCZ3IwSNdCH0UjNV_P2gITYQpObgjv0tEWj4S8JqrPvarjhIDQzoZLNgblapd7bVrbtOA_Y-t6iV2ocj9zQ&utm_content=98908431&utm_source=hs_email