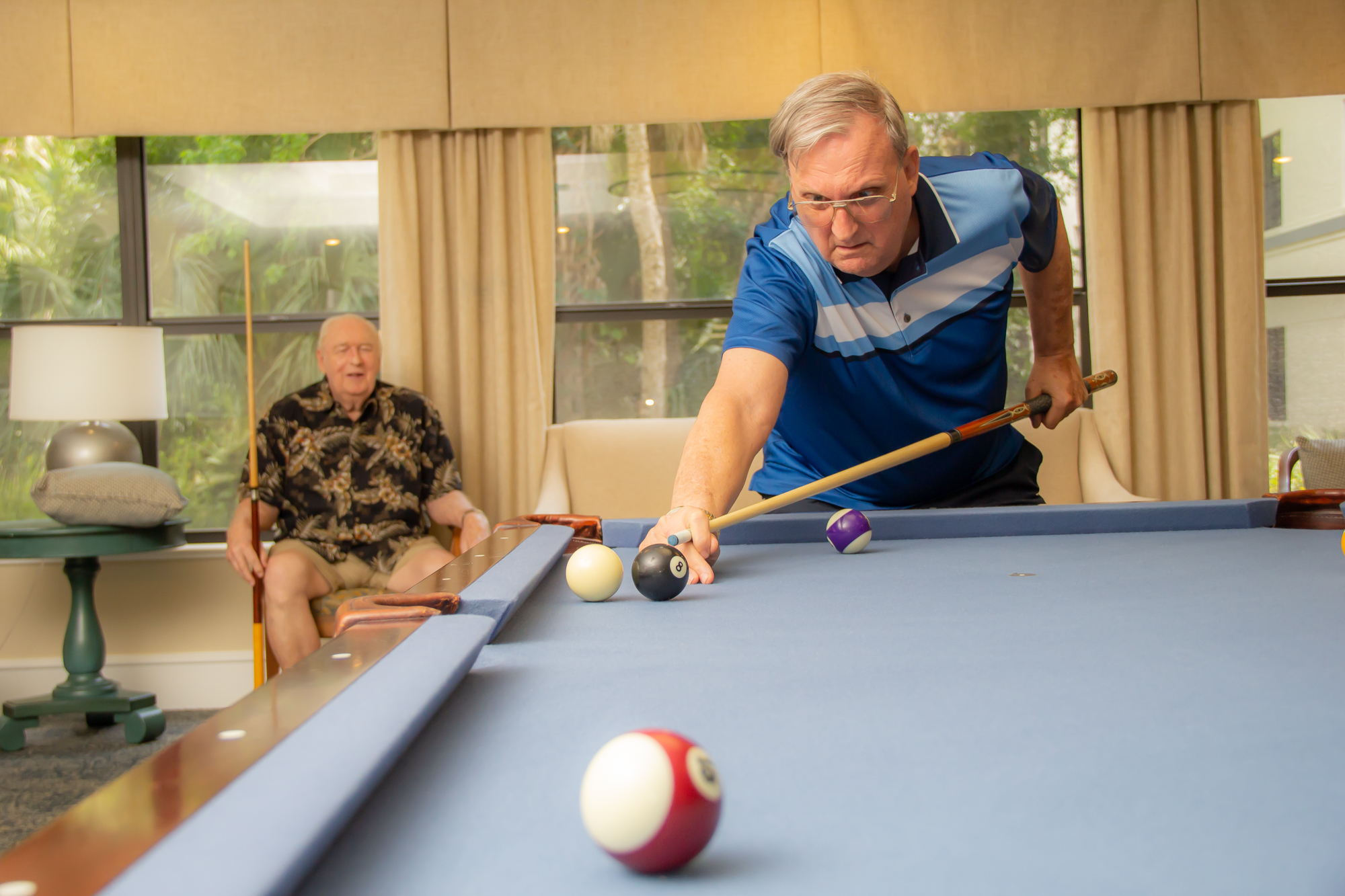 Living your best life means different things to different people, especially in retirement. Some retirees look forward to spending time with friends and expanding their social circles while others plan to spend retirement pursuing solo hobbies in a quiet environment.
The good news is that no matter your personality type or your goals in retirement, a continuing care retirement community (CCRC) has what you're looking for. CCRCs like Buena Vida Estates have gained in popularity during recent years as they provide a convenient way for seniors to live in a residential community while enjoying the security of knowing that medical aid is nearby.
Delicious Dining Experiences
One of the best parts about living in a continuing care retirement community is the food. Communities like Buena Vida Estates in Melbourne, FL provide residents with exciting dining options that cater to all tastes. Whether you're a "foodie" who enjoys seeking out new culinary delights or you prefer to stick to a traditional menu, CCRC dining experiences have something for everyone.
Dining experiences at a continuing care retirement community like Buena Vida Estates are chef-prepared, and holidays are celebrated with special meals for all residents. A "Continental Plus" breakfast is offered each day, and meal delivery is also available if you're feeling under the weather.
Engaging On-Site Activities
CCRC living also means on-site activities that are available for seniors who want to remain active and stay healthy. If you're into expanding your social circle, on-site activities like game nights, clubs, dancing, and other social group activities provide exciting opportunities to engage with others.
If you like to focus on your own passions, many CCRCs also offer ongoing education classes, spiritual development opportunities, and in-house movie channels. You may even find that you begin your journey solo or in a small group, and in time, you meet others with whom you form life-long bonds.
Designed for Interaction
The interactivity of your CCRC experience is completely up to you. While these types of communities are designed for interaction, they also provide total freedom to get involved as much or as little as you would like. CCRC living gives you the tools needed to challenge yourself and explore all of the meaningful possibilities that retirement has to offer.
The purpose of a CCRC is to make residents feel comfortable and welcome by providing access to choices. You've worked hard your whole life – now it's time to relax the way you want to. From social activities to support for personal development, CCRC living really has it all while still offering access to medical services to ensure your safety and security.
Learn More About Retiring at Buena Vida Estates
Take advantage of the best of CCRC living – contact Buena Vida Estates today to learn more about all of the exciting amenities you can enjoy at your new home in Melbourne, FL. No matter your personality type or your retirement goals, Buena Vida Estates has options to help you live your best life in retirement. To speak with a residential tour consultant, call (321) 724-0060 today. You can also click here now to schedule a personalized tour online.