The residents here are living the Good Lifesm .
The lifestyle at Buena Vida is vibrant; our community is engaging, and our services encourage independent, healthy living. Life on our campus has been compared to being on a cruise ship!
Stay connected with the Buena Vida community. Read our blog posts to stay updated on recent happening and featured events, and don't forget to check out who's the Featured Resident of the Month!
Featured Resident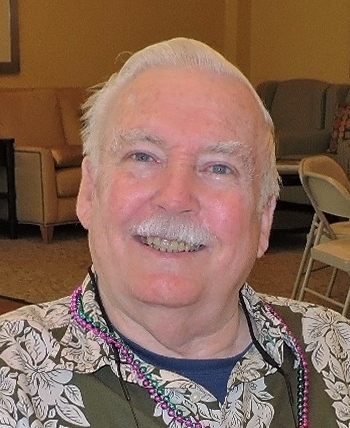 Friends & Neighbors"
Terence "Terry" Slane has his sister to thank for introducing him to the Buena Vida "Good Life". His sister Christina O'Shea (featured in an earlier article) invited Terry to visit, they would have dinner often and eventually he decided...
Read More