The residents here are living the Good Lifesm .
The lifestyle at Buena Vida is vibrant; our community is engaging, and our services encourage independent, healthy living. Life on our campus has been compared to being on a cruise ship!
Stay connected with the Buena Vida community. Read our blog posts to stay updated on recent happening and featured events, and don't forget to check out who's the Featured Resident of the Month!
Featured Resident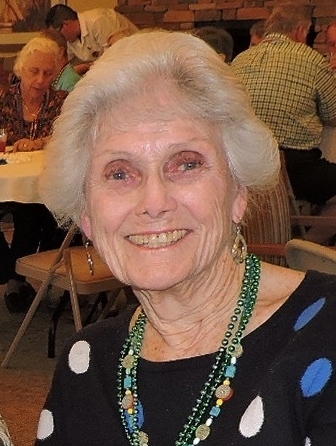 Friends & Neighbors"
When we talk about Living the Good Life at Buena Vida that's something resident Christina O'Shea will attest she is actively doing. Christina was born in 1923 in England. Her parents moved the family to New York City when...
Read More