The residents here are living the Good Lifesm .
The lifestyle at Buena Vida is vibrant; our community is engaging, and our services encourage independent, healthy living. Life on our campus has been compared to being on a cruise ship!
Stay connected with the Buena Vida community. Read our blog posts to stay updated on recent happening and featured events, and don't forget to check out who's the Featured Resident of the Month!
Featured Resident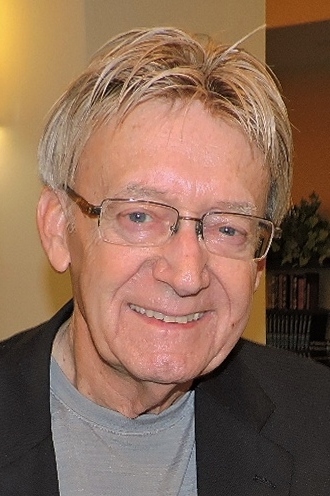 Friends & Neighbors"
Buena Vida resident David was born in 1942 in West Union, West Virginia – a small town by most standards. As of the latest census West Union had 825 residents. His father started the First Cinema Show theater in...
Read More